25 Ways To Die Part 3 (Minigame)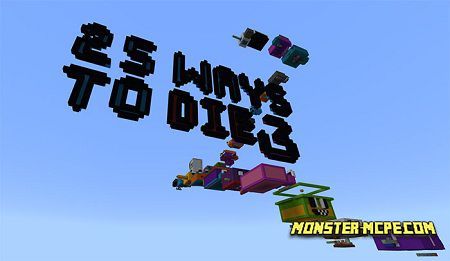 The third part of well-known
mini game
—
twenty-five ways to die
. As you can see, here you will have twenty-five levels, where the main aim is to solve puzzle and die. In case if you will be disappointed and think that you can not go trough some level, be assured that it is not, just do not give up!
Description of gaming process:
In order to get to next level, you should use items and blocks which you will find there. Of course, you will meet a lot of problems on your way, but it is very interesting and fascinating.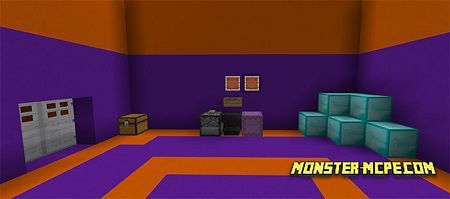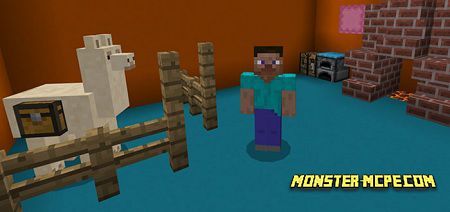 Short content on game:
twenty-five exciting levels

basic game sounds

levels of command block
Main rule for game:
You should turn off clouds

Turn off render distance in case of lag

By no means not use / spawnpoint - it can break your map
25 Ways To Die Part 3 (Minigame)