Monster Truck: Hills of Peace Map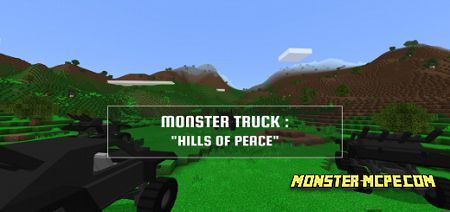 Do you like monster trucks? If so, then the new map is what you need. We present you a new
map
with large and powerful monster trucks that players can use both for racing and just for off-road travel. Together with the addon that adds large and powerful monster trucks to the Minecraft world, a new map with a beautiful and unique terrain will also be available to players.
In the screenshots below, you can notice that the terrain on the new map is not at all designed for simple cars, here you will need the help of such vehicles as a monster truck. Temporarily, the monster truck is only available to players in black, but other colors will be added to the game soon.
The monster truck is presented in the form of a large and powerful off-road vehicle that has an average speed and good cross-country ability over difficult terrain.
Thanks to the powerful engine, players can easily (slowly but surely) climb up hills. Enjoy a pleasant ride with new terrains and new comfortable monster trucks.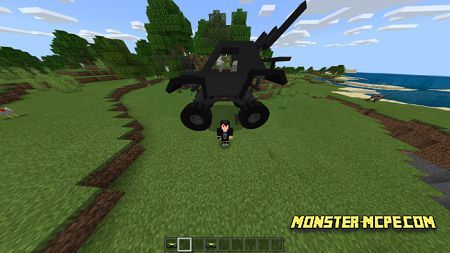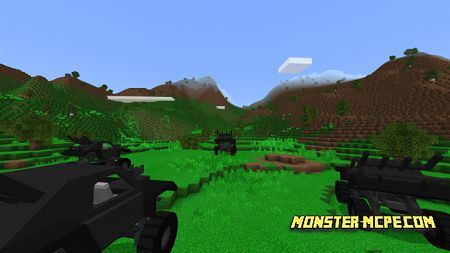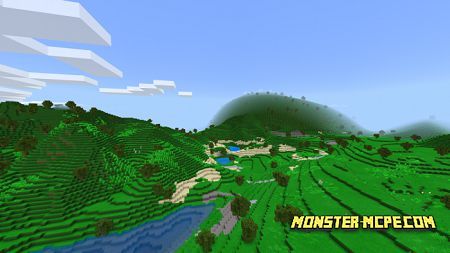 Monster Truck: Hills of Peace Map