The Birdy Biome Map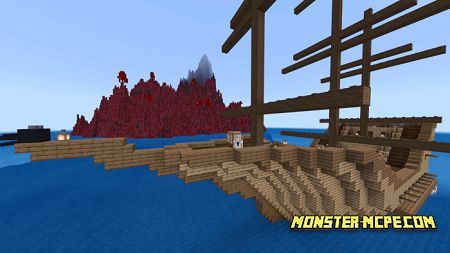 Would you like to visit a new unique biome in the world of Minecraft called
Birdy Biome
? This biome will appeal to players who are big fans of the mountains and the Nether world. This is a small biome where players can do whatever they want, both build and destroy.
The new biome is a high Nether peak with a height of 245 blocks. This biome is located in the middle of an endless ocean.
Please note that achievements are also available here.