Minecraft 1.15.0.54 for Android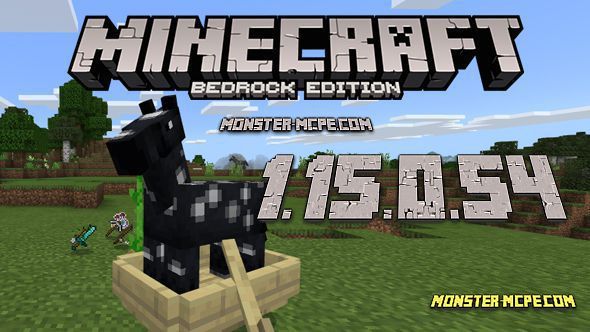 Meet the new test version of
Minecraft Bedrock Edition 1.15.0.54
. There are no innovations in this
update
, mainly bug fixes for users of Android devices.
The first thing we pay attention to is the performance in the game. As before, the developers of the Mojang studio continue to give as much attention as possible to more global issues, such as bugs in the Minecraft world, so that the gameplay in the upcoming update is more comfortable and stable. That is why productivity was improved and the game became more stable.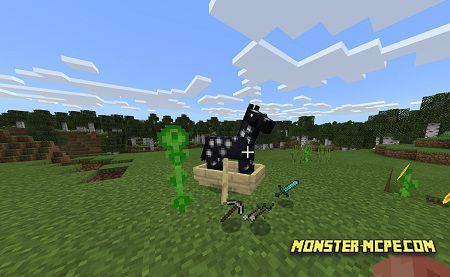 Bugs related to structures
In the new version of Minecraft Bedrock 1.15.0.54, bugs with such structures as Ocean Monument and Stronghold were fixed. These bugs were found by players in the Minecraft BE 1.15.0.53 update. Previously, these structures were generated not correctly. Mojang fixed this bug.
Bug fixes:
In general, about 18 different bugs were fixed, below we will show you the main ones in our opinion:
1. Fixed teleport to The End;
2. Fixed crashes and increased game performance;
3. Patrols of Pillagers will no longer spawn in random places;
4. Fixed the animation of the Iron Golem;
5. Bears, parrots, ocelots, and dolphins can again be tied with lead;
6. Blocks in other dimensions are loaded correctly.
Minecraft 1.15.0.54 for Android