Minecraft PE 1.19.22.01 for Android [Release]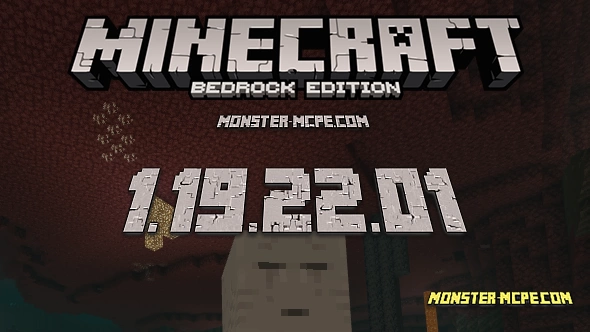 The developers have released a new release of
Minecraft 1.19.22.01 for Android
. This update fixes the 3 most important bugs that all users were struggling with.
The developers released two versions at once: release 1.19.22.01 and beta 1.19.30.25. The release still fixes bugs that occur to all users, especially on Xbox.
Most likely, future versions will have larger files, as they will include music, so that players do not have to download it all manually.
Fixed bugs
Fixed crashes when loading worlds with texture packs enabled
Fixed deleting cloud worlds when deleting local worlds on Xbox
Now players see a "storage full" error when storage is available on Xbox
Minecraft PE 1.19.22.01 for Android [Release]