Simple Sides Resource Pack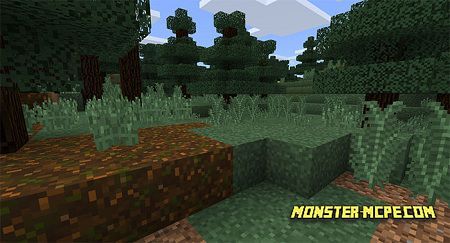 Very useful
texture pack
makes textures more simple than it was previously. The Biggest advantage of this pack, is it can work with any other pack. Other words, (-.json) file influence on game in such a way — it displays top of block on the side, that is why there is no image which should be included.
Please note:
"mod of connected textures" and this pack is different things. It s similar to other packs such as "vanilla tweaks (Xisumavoid)".
Here is a clear example of how it is work with other pack (with "faithful 32" for MCPE pack).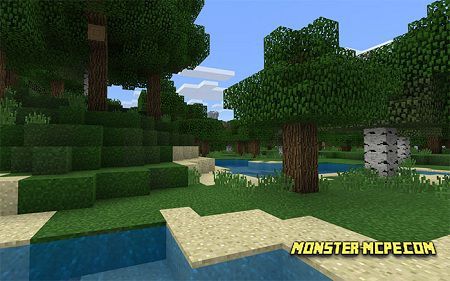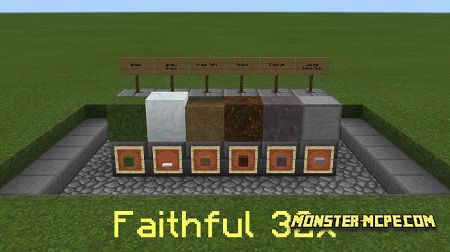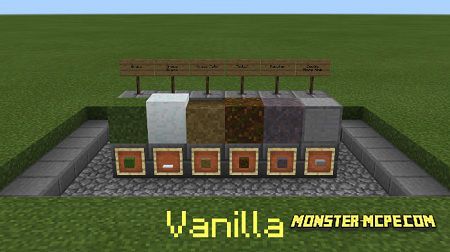 Simple Sides Resource Pack