English (CA) Language Pack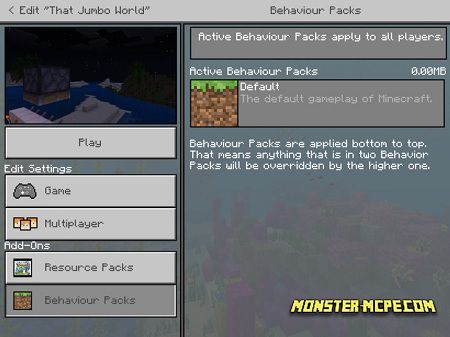 New pack with add of Canadian english as additional option for MCPE. You can use it on 1.5.0 or 1.5.1 versions. Everything in game is still by default. All differences which you can see here is just in UI, for example in colour and color, behaviour and behavior, etc.
Please note, we do not force you to use it, only as additional option.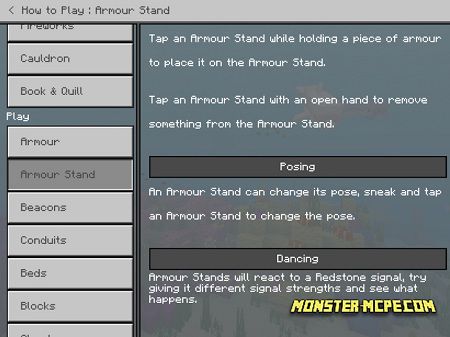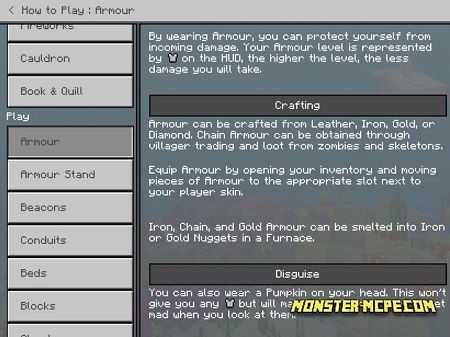 English (CA) Language Pack