Better Together Panorama Resource Pack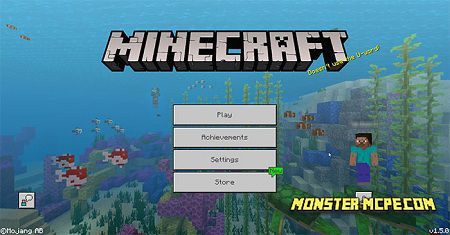 Using this new pack, player can change buttons on your start screen, as it was in previous updating. If you prefer updating before the aquatic and that user interface, this resource is exactly for you!
Here is the screen-shots, with examples, adding this pack or not:
New pack: looks like from previous update.
Without pack (vanilla): without resource pack.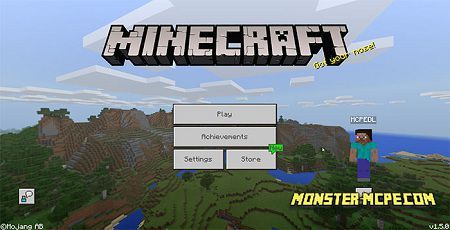 Better Together Panorama Resource Pack