Tokyo Ghouls Skin Pack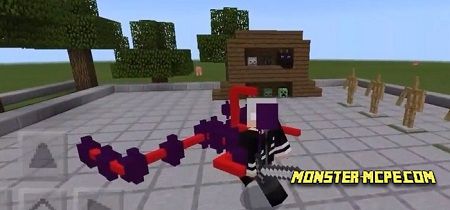 Amazing pack of skins, for those players who likes to play in old versions of Minecraft. New skins is pretty good variant for mod of
Tokyo Ghoul
(modification and addon). Recommended using the last update which has a new features and get improved look of Tokyo Ghoul. Also, here you may find new 4-D skins!
There are such types of skins:
1. Touka
2. Yamori
3. Kiri
4. Ayato
5. Kaneki
Enjoy, choose your character and use his cool abilities and items!