Mashu Kyrielight's Shield Add-on 1.15/1.14+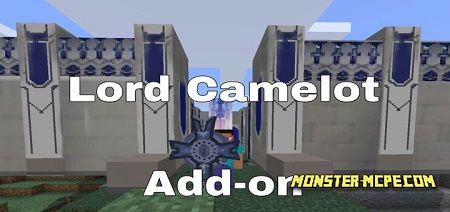 A new
add-on
for players who like to use shields during battles. If so then this is what you need. The new add-on adds a new type of shield called
Mashu Kyrielight's
. For those who do not know where this name came from, we will explain it to you. The name of the shield is the name of one character from another mobile game. This character was otherwise called Shielder. The shield from this mobile game has been moved to the Minecraft world and is now available to all players.
How to get a new shield?
A simple way is to use the special /give the command and the following text: @p fgo: mshield_item
How does it work?
In order to spawn the shield, the player needs to make a long press of the Eat button. As soon as the player comes closer to the shield, he will immediately pick it up and then equip it. We draw your attention to the fact that this shield will be visible only when playing from a third-person view.
The new shield has its own features, one of which is the resistance effect. It is activated when the player just holds this shield.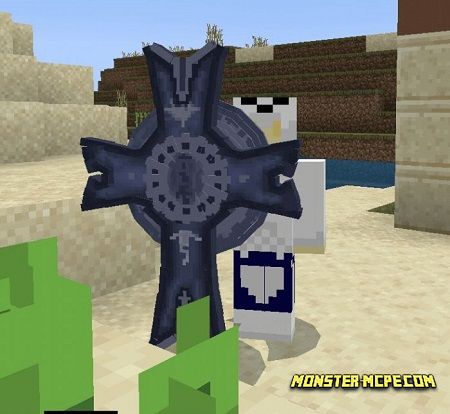 In order to remove the shield as part of the equipment, you need to hold it and switch to some other item, then step back or take a step to the side.
The shield has its own unique and a very cool feature called Noble Phantasm or simply NP. To activate, hold the equipped item of the shield and press to sneak up.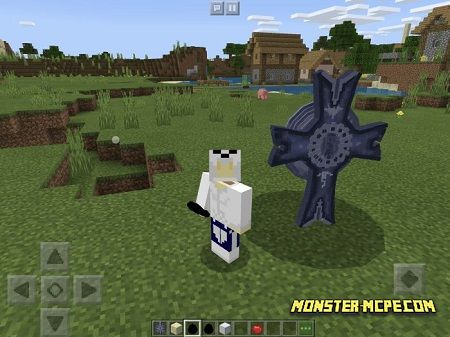 Please note: it is not recommended standing in front of Lord Camelot.
This gives the player an additional resistance effect, increases health and regeneration by 20 seconds! Also, during the action of the shield, the player will be surrounded by a magic blue circle. All this will disappear when the time runs out.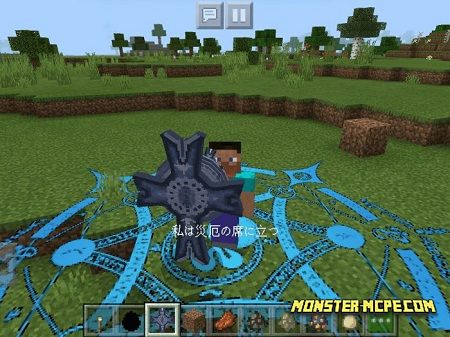 What does Lord Camelot look like in the game: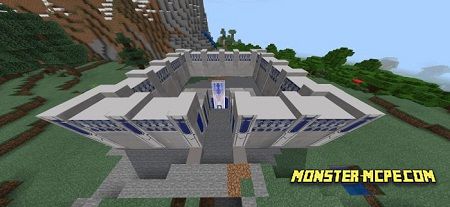 Mashu Kyrielight's Shield Add-on 1.15/1.14+