Nameless Implants Add-on 1.18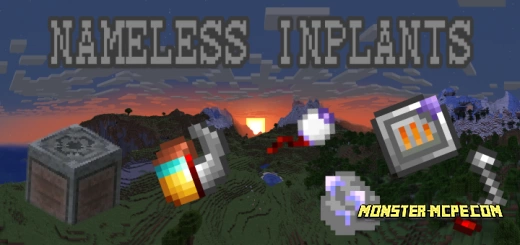 With the
Nameless Implants
mod
, you can install mechanical body parts in
Minecraft
. Each item gives you different bonuses, but you need energy. In addition, each body part has its own weight, which will slow down the character.
The addition introduces two new stats: weight and energy. Without energy you won't get bonuses, and if you have a lot of weight, you'll be slow. The author didn't mention what the bonuses will be, so you'll have to find out everything in the game.
It is recommended to turn off this setting first.

Crafting basic items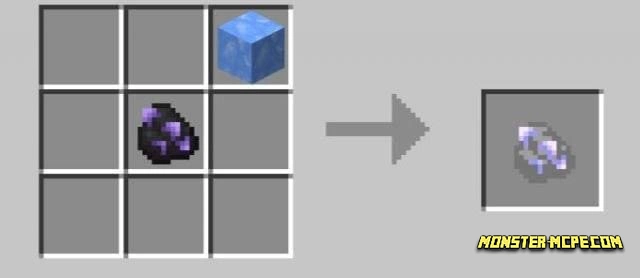 Mechanical legs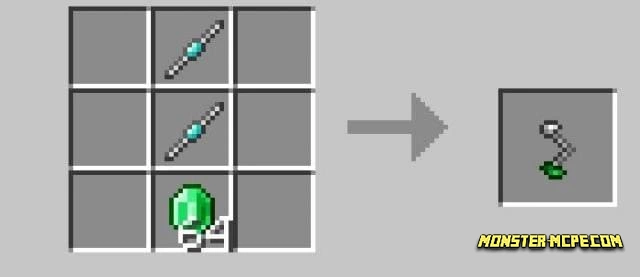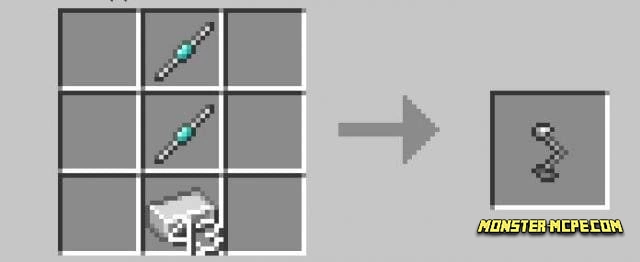 Mechanical arms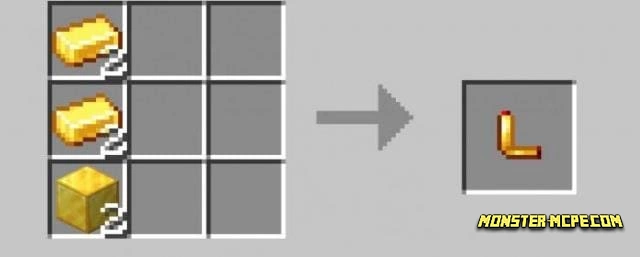 Mechanical hands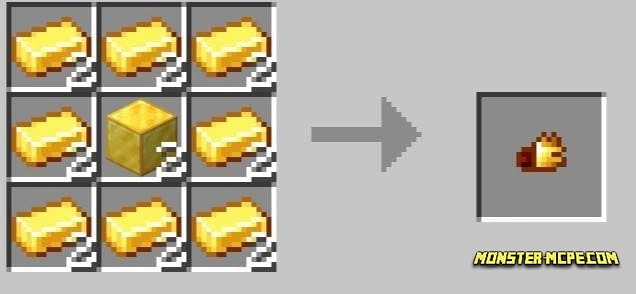 Mechanical eyes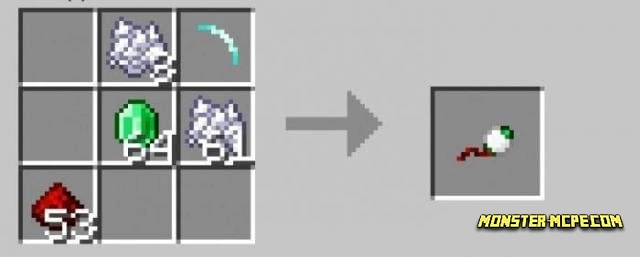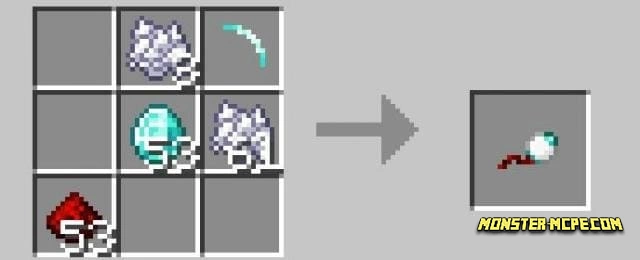 Metabolic

Other Prescriptions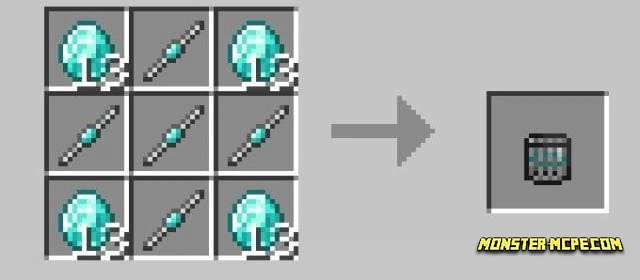 Workbench for obtaining mechanical parts
Cannot be used without the implanter item
When interacting, a menu will appear with the player's organs, which can be replaced with mechanical ones
Don't leave organs without items, or you'll get in trouble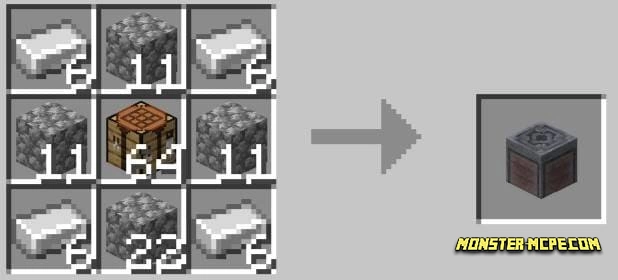 Energy
Green indicates the energy used for the mechanical item
Yellow indicates weight
To turn on the energy indicator, type
tag @s add dis_nrj
Energy can be low, medium, high, and full


If the weight will be over 10 kg, the player will be slower. To avoid this, you can apply the case.

For weaker devices
Install the command version
Set command block in the world (
/give @s command_block
)
Set a delay of 1-2 ticks
Type
/function ni_tick
Stand on the command block
Type
/tickingarea add ~~~~~~~ implants