Clash Of Craft Add-on 1.18+/1.17+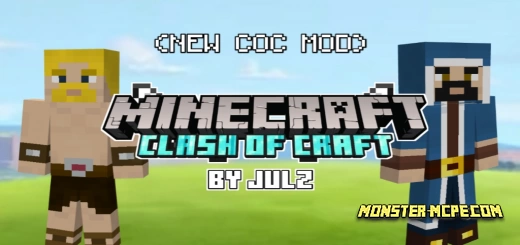 Clash Of Craft
mod
is based on one of the most popular games for smartphones - Clash of Clans. This game has been tried by absolutely everyone, and now it has appeared in Minecraft. The developer has added most of the important characters from this game to the block world. Everyone from the Barbarian to the Golems will appear.
Barbarian
Normal Warrior
Health: 65
Damage: Normal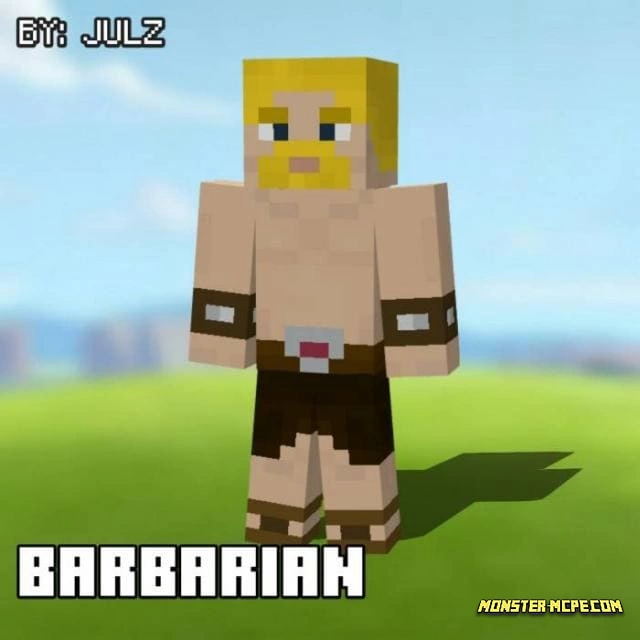 Wizard
Fires fireballs
Health: 125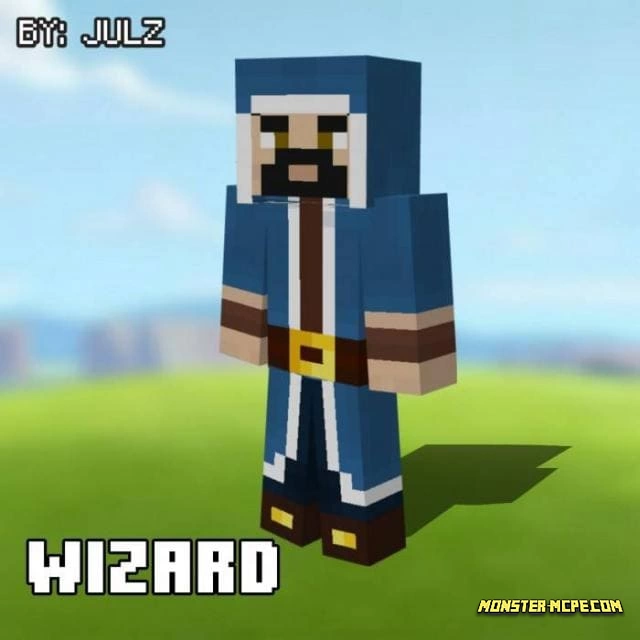 Witch
Spawns mini skeletons
Health: 145
Damage: normal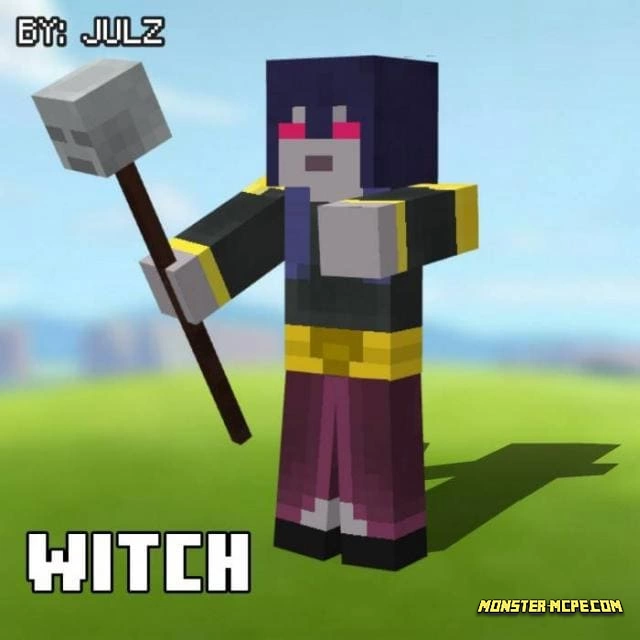 Miner
Can break earth blocks
Health: 175
Damage: Low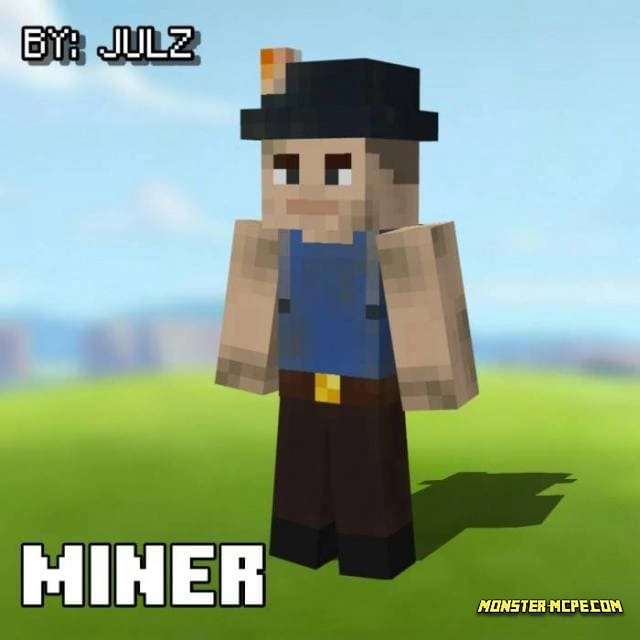 Giant
Great Mob
Health: 450
Damage: high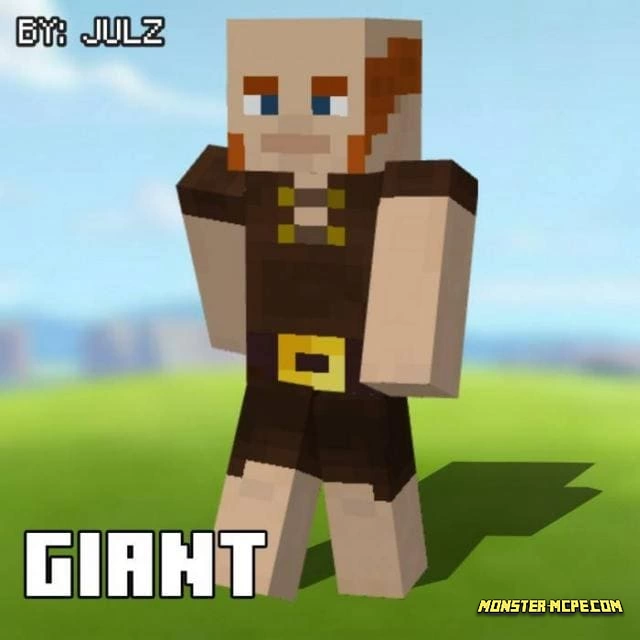 Goblin
Fast and picks up objects
Health: 55
Does not attack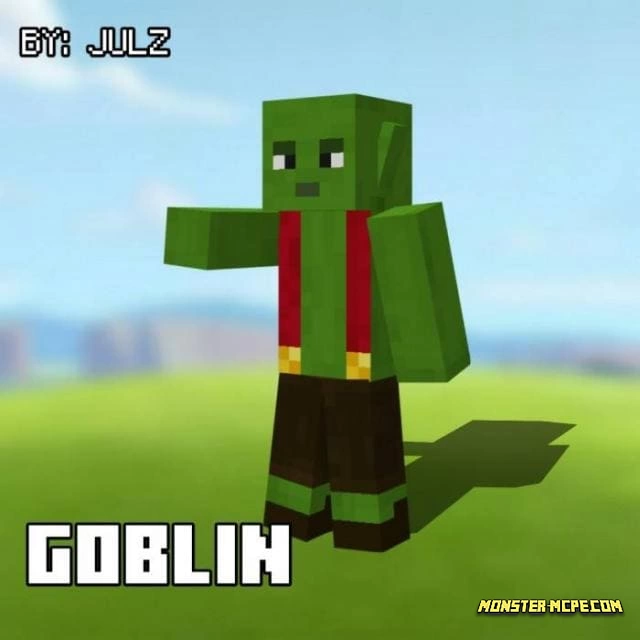 P.E.K.K.A.
Health: 250
Damage: High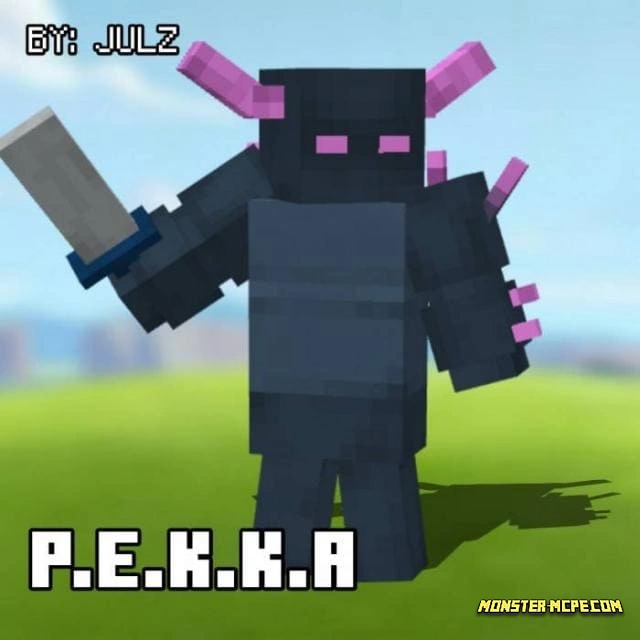 Golem
Health: 350
Damage: High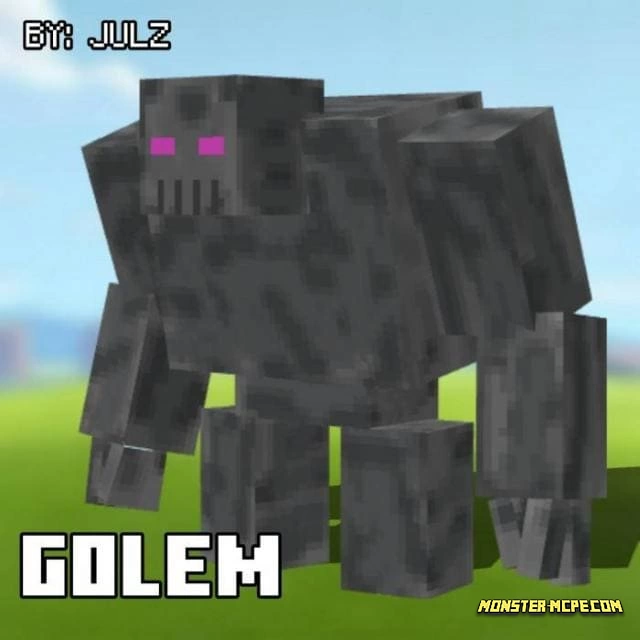 Headquarter
Health: 230
Damage: low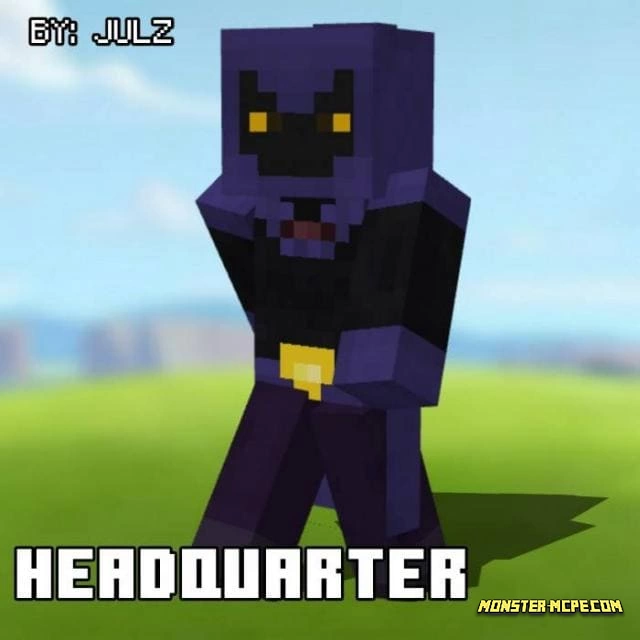 Other Mobs
Archer: Shoots, 75 health
Valkyrie: Normal damage, 125 health
Boar Rider: Low Damage, 145 health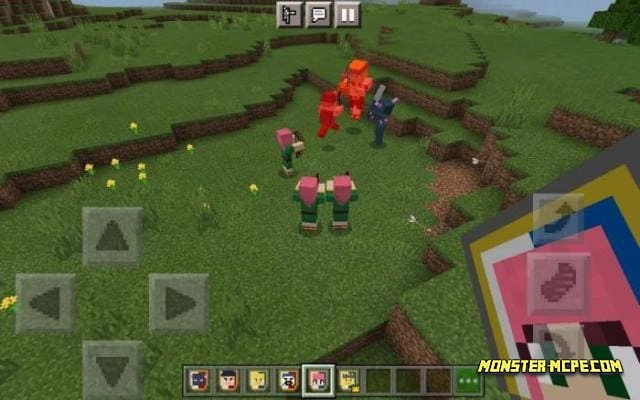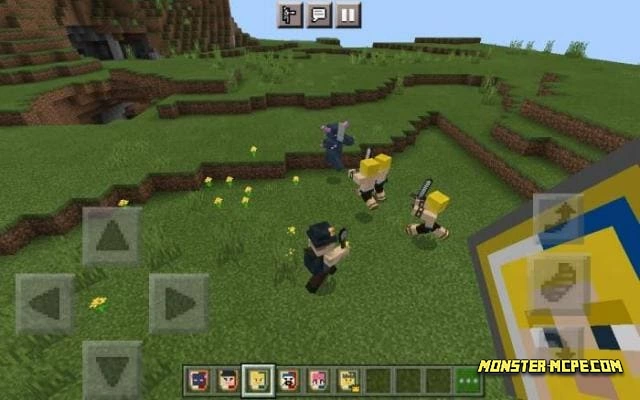 Changes in the new version
Changed the textures of the spawn eggs
Added mobs
Added armor
Clash Of Craft Add-on 1.18+/1.17+