Pet Furniture Add-on 1.20/1.19/1.18+
If you love dogs and cats, you probably want to make their lives better. It is for such cases that the
Pet Furniture
mod
in Minecraft is designed. The addition introduces 29 new types of furniture that are used for pets. For example, you'll be able to put a beautiful kennel for your dog or a scratching post for your cat. You just need to place a block of clay in the stonecutter and select the desired block from the list of elements that appears.
Update
Catwalks

All kinds of blocks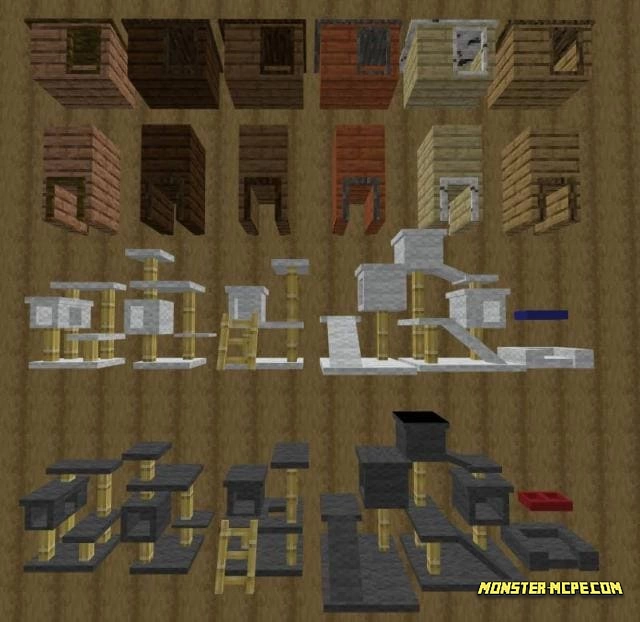 To get it, enter the command
/das @p pf: (name of the block)
in chat or use the stonecutter.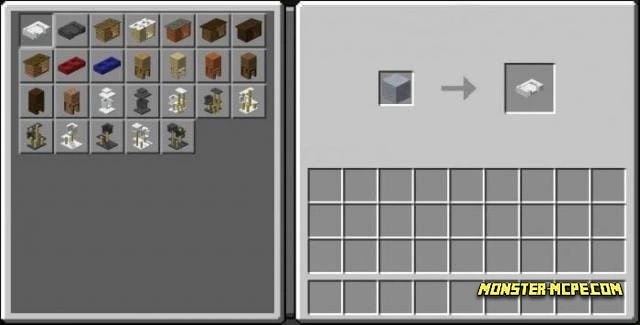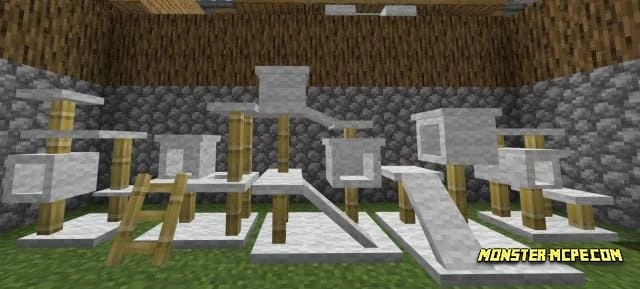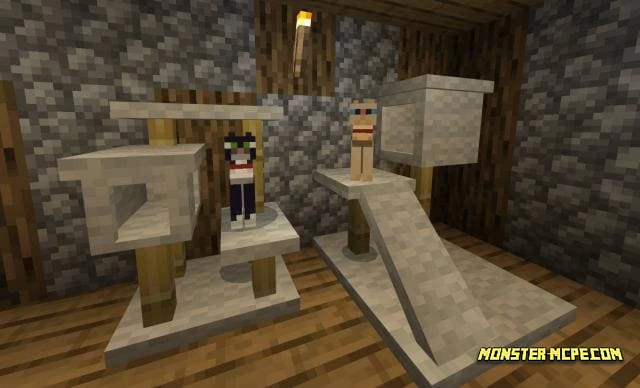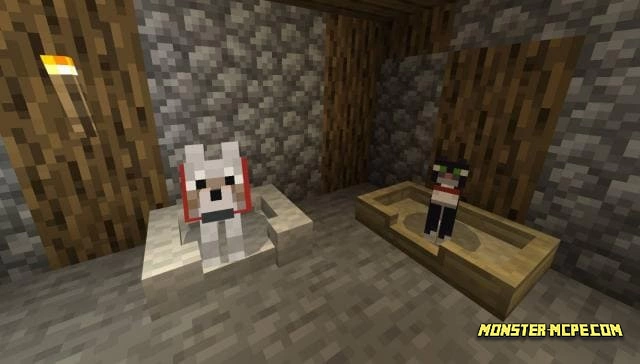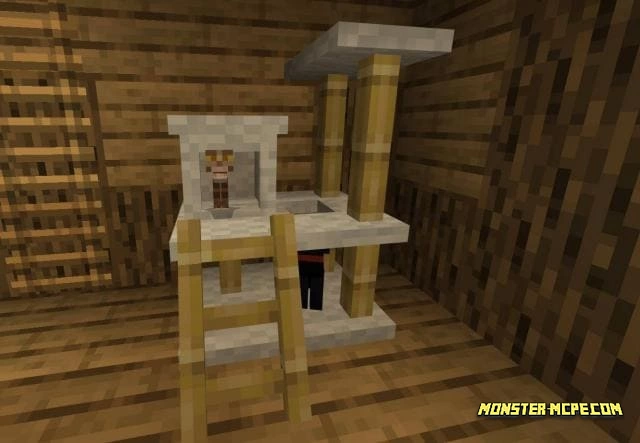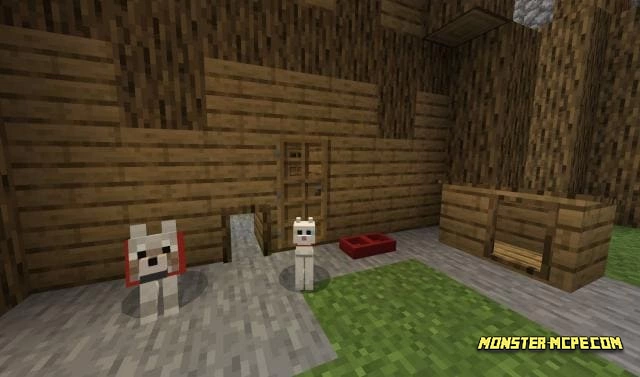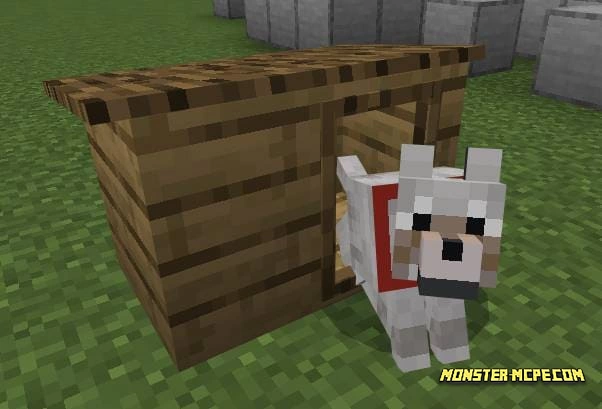 Changes in the new version
Compatibility 1.20.12
Added Bones
Added Parrot houses
Changed names
Pet Furniture Add-on 1.20/1.19/1.18+