SCP Tesla Gate Add-on 1.16+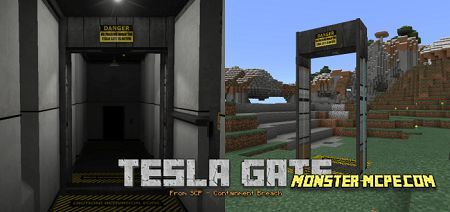 Would you like to add new, unique, and most importantly functional Tesla gates to your
Minecraft world
? We think you definitely want to, at least just see how it works and try to use them for your world. This gate model is unique and, most importantly, can be used with other addons. A special feature of the new gate is the electric shock!
How does it work?
It's simple, as soon as someone approaches the gate, they immediately begin to charge with an electric current. This is dangerous, as the gate can kill almost any living creature with an electric shock.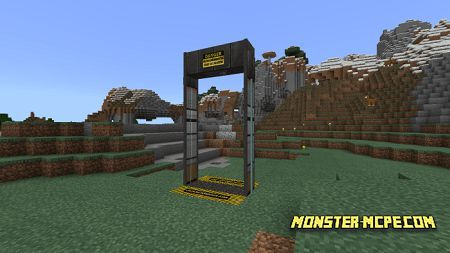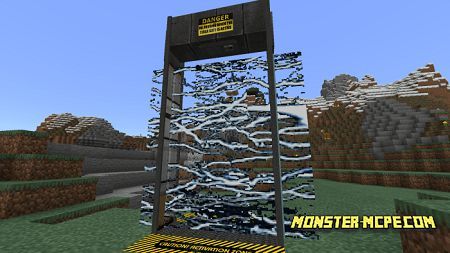 Players can make their own edits to this gate, just use the change tool.
Attention:
In order for the
addon
to work properly, you must activate the experimental settings!
SCP Tesla Gate Add-on 1.16+