Insane Wands Add-on 1.16/1.15+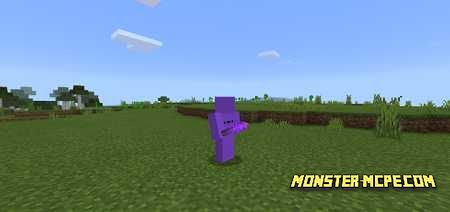 Do you like to experience and discover new weapons in the Minecraft world? If yes, then the new
add-on
is exactly what you need. The new add-on adds three new items, namely three types of new magic wands. Do not underestimate them, as this is a powerful and very dangerous weapon. One wrong move and the wand can destroy all living things in the area. Using new
magic wands
, you can destroy almost anything you want. They are so destructive that we do not recommend using them in survival or multiplayer mode.
How does it work?
Everything is very simple, the process of use is the same as for items of food or shells, just press the right mouse button or just do a hold.
Let's take a look at the new types of magic wands.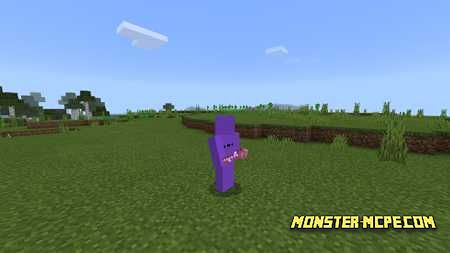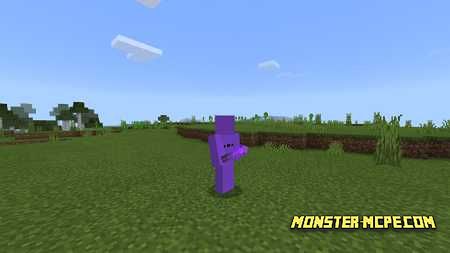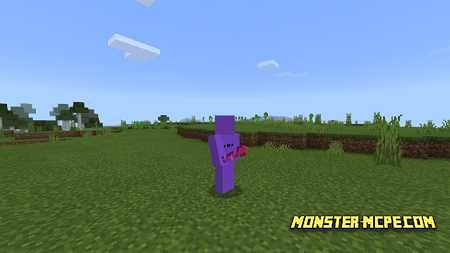 Types of magic wands:
1. Evoker: This is the first stick type and is the weakest. A feature of this wand is to summon such entities as fangs that will deal damage. These entities will execute your commands and kill your enemies.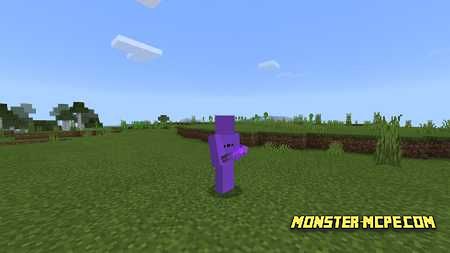 2. TNT: This is the second type of stick that can trigger a TNT explosion wave, blowing everything in its path. All structures that are in the wand's area of effect will be destroyed. Below you can see screenshots of how this wand works:
Before: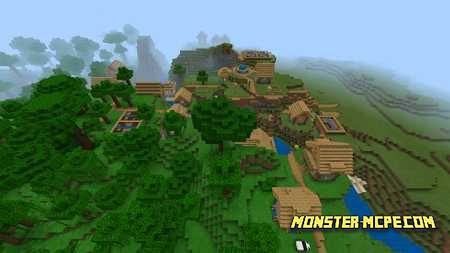 After: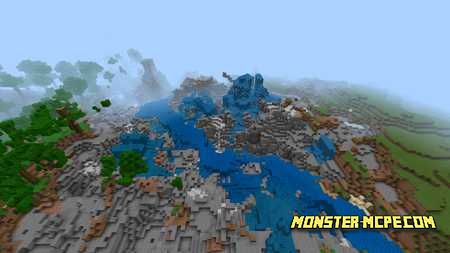 3. Flame: This is the last type of wand and is the most destructive in the game. Summons fire that burns most of the target area. It can burn all living things in a very short period of time. Below you can see screenshots of how this wand works:
Before: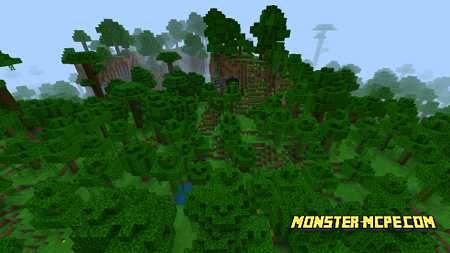 After: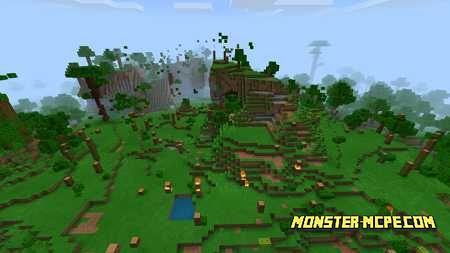 Below you can see recipes for crafting new wands: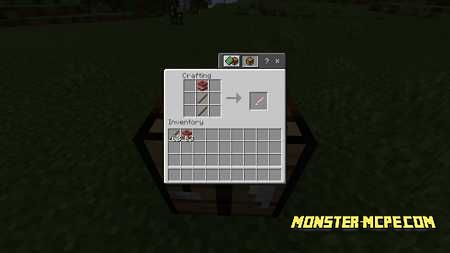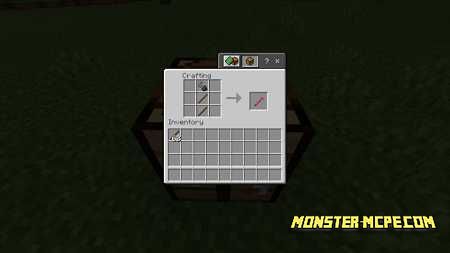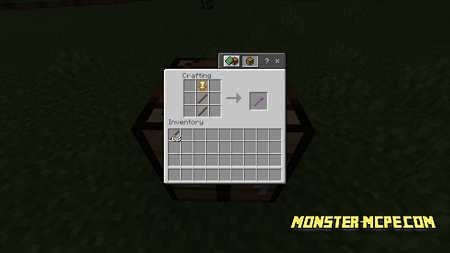 Insane Wands Add-on 1.16/1.15+