Advanced Darkness Add-on 1.16/1.15+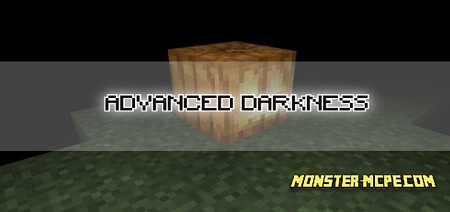 Do you like to overcome different challenges? What about the darkness? Are you afraid of the dark? If not, and you are ready to test your survival skills in the dark then the new addon is what you need and will definitely like it. This
add-on
makes your survival difficult by adding a new environment and complete darkness to your Minecraft world. This will be your difficulty during survival. But if you think it's too easy then just try it.
We draw your attention to the fact that if in the world during the game the player has too low a level of lighting, then you will get a temporary effect of blindness or slowing down. After this, you may die as your body begins to wither. These effects will affect the player until he finds a light source and enters the illuminated area.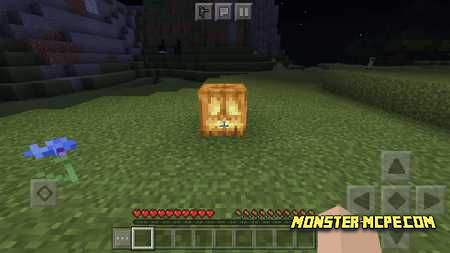 The game will have several ways to survive, the first of which will be a night vision potion and the power of the conduit. These two methods can help you move safely, live in the dark, and protect you from the negative effects of the dark. If you do not have the opportunity to get these items, then we advise you to bring as many torches as possible.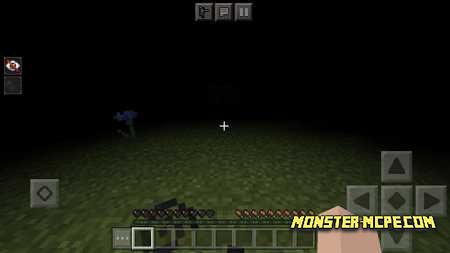 Also, if it is difficult for you to survive in these conditions in the settings, you can change the difficulty.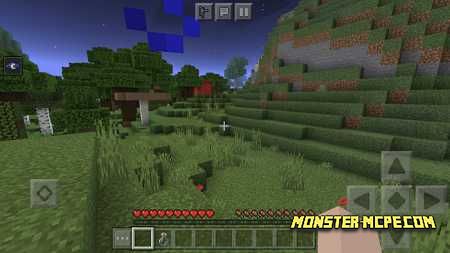 If you are ready to test yourself in the new conditions of darkness, then enjoy the new addon!
Advanced Darkness Add-on 1.16/1.15+