Halo Apocalypse Add-on 1.16/1.15+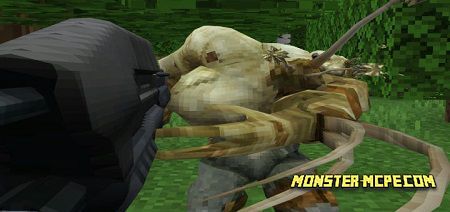 Have you ever played the game
H.A.L.O
? If so then you will definitely like this add-on! Waiting for those who do not know Halo, this is a military science fiction game. The new addition replaces some creatures in the game world on another new more dangerous ones. All new creatures were borrowed from the famous game Halo.
As you already understood, the add-on changes the appearance of some mobs on some of the creatures of the game Halo. Also, please note that these mobs models are unusual for the Minecraft world since they are polygonal. A new
add-on
is supported both on beta versions of Minecraft and on official ones.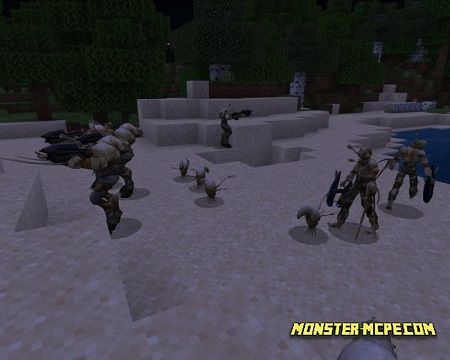 New creatures:
1. Master Chief: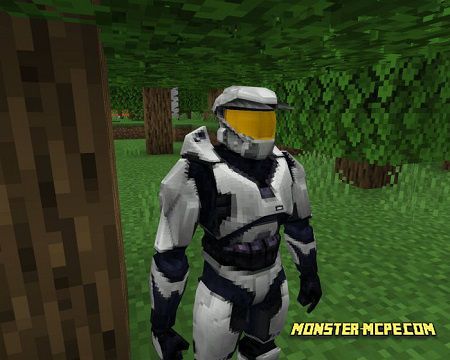 2. Guilty Spark 343: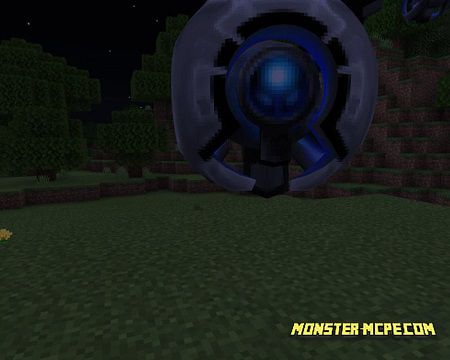 3. Sentinel: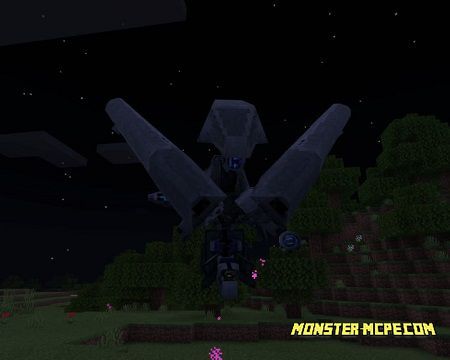 4. Elite: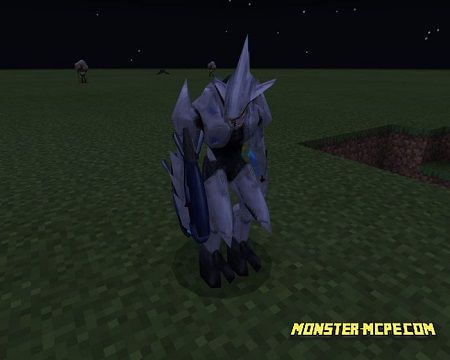 5. Grunt: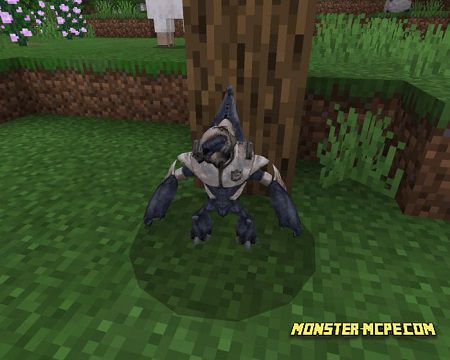 Flood Forms:
1. Carrier: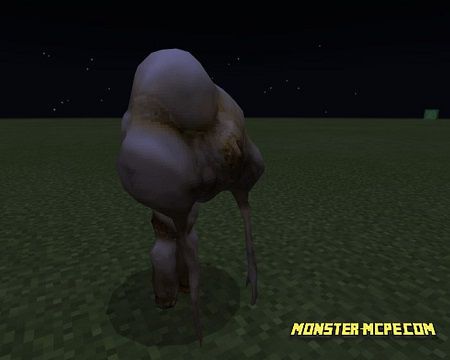 2. Combat Elite: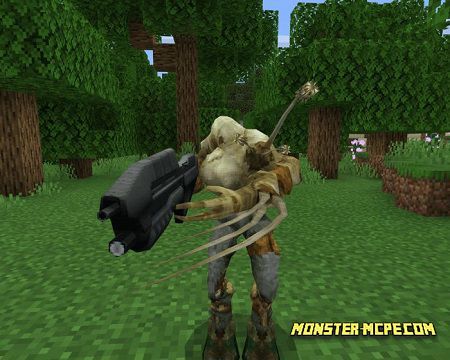 3. Infection: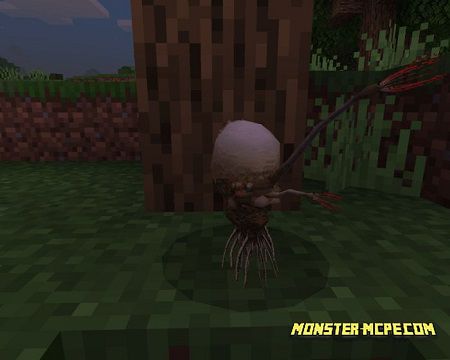 4. Combat Human: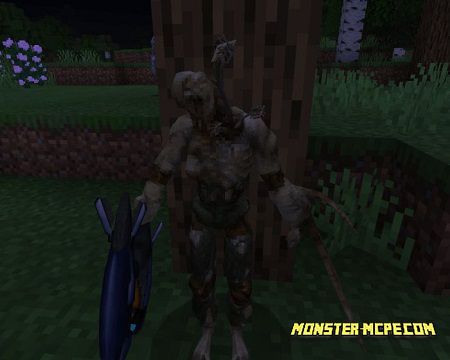 New items:
1. Assault Rifle: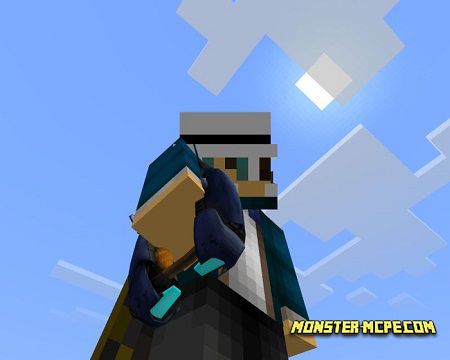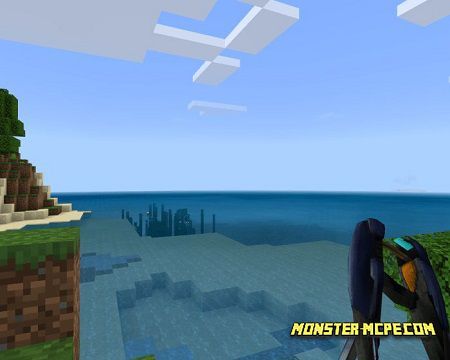 2. Plasma Rifle: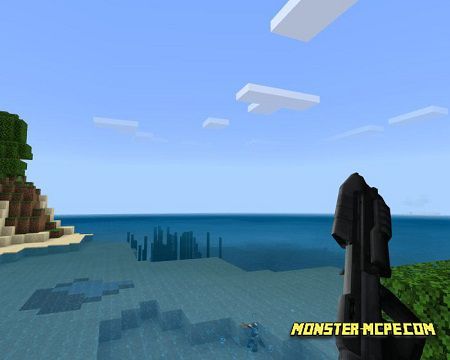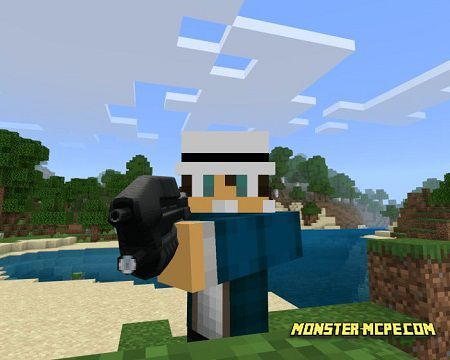 3. Energy Sword: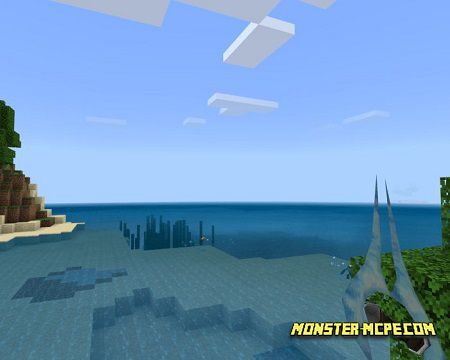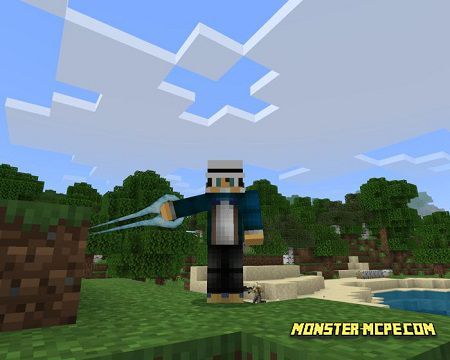 Halo Apocalypse Add-on 1.16/1.15+