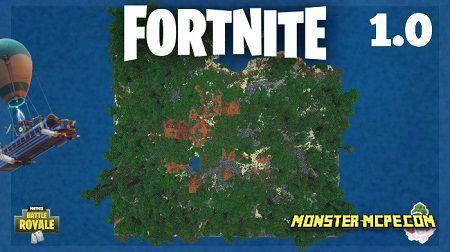 SG Fortnite (v1) (Battle Royale) Map (PvP) (Minigame)
Fantastic opportunity to play Fortnite in MCPE. It was created by developer — Sky Games for those who love this game, and exactly for those audiences this map will be the best of existing...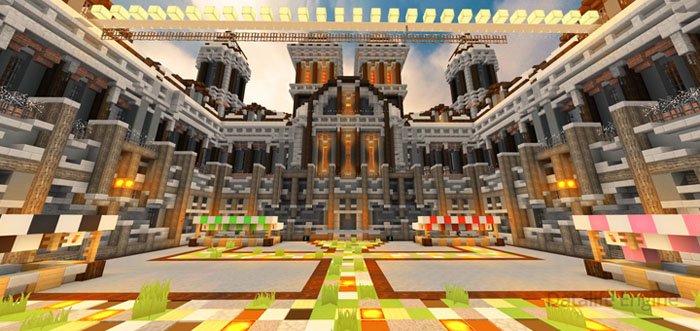 SS Legacy Prisons [PvP]
SS Legacy Prisons is a multifunctional map for the Realms server, where many players can simultaneously compete in the PvP battle. Initially, you can go to the mine at the start, and get...