15 Ways To Die Map (Part 2) (Minigame)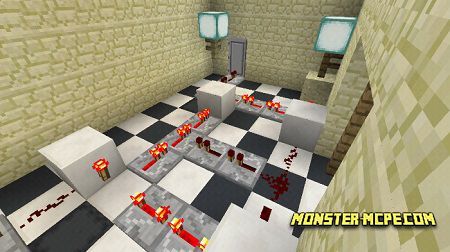 Here is a second part of well-known map
15 ways to die: part 2
. Player should find a new ways how to kill himself. In order to get information how you can do it, at first you should solve some puzzles, such as to craft some item or brew something in order to kill yourself. In general there are a lot of interesting new ways to die, all you need is just relax and enjoy!
Useful information;
While playing game you can get some XP which you can use later for getting some hints.
On this map you can find XP which was hidden, it is additional way to get it.
On each level you can use a hint, it will give you advantage while passing the map, the cost of one hint is one level.
Things you should know:
Redstone basic knowledges.

Command block basic knowledges.

Player should know how to craft, smelt etc.

Knowledge in brew of potion.
Main rules:
Do not use cheats.

Only for single game.

Do not change any settings.

Do not use shaders, packs of resources and behaviors.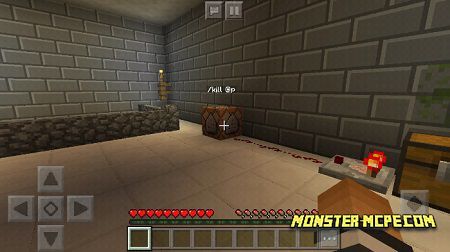 15 Ways To Die Map (Part 2) (Minigame)