Download Minecraft PE 1.2.13.11 apk free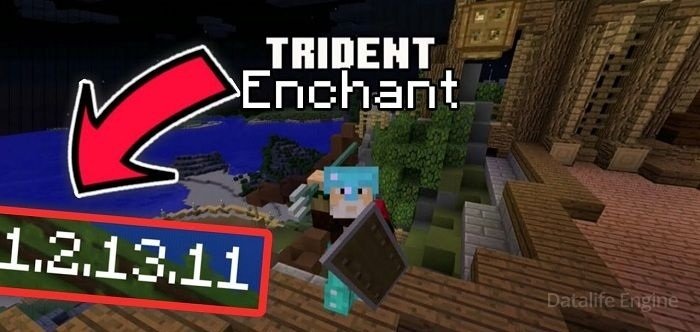 Minecraft PE 1.2.13.11 on Android
is a new update that you should install if you are a true fan of this game! In this beta version there will be practically no large-scale additions, there is only a correction of the main errors that interfered with the game process. Now the game works as it should, and you can cast enchantments on the trident!
What's new?
Enchantments can be cast on a trident that rushes under the water
Mobs cannot now appear on blocks with transparent textures, it's about glass, fences and other elements
Fixed bugs that caused the crashing of Minecraft PE 1.2
The ladder can be put even on the block where the game character is standing on
The new two functions that replace the buttons A / B and X / Y for playing with the controller, they can be found in the game settings
How to install on Xbox Live?
1. Download the apk file at 1.2.10.2, then open the Xbox Live
2. Close MCPE on your mobile phone.
3. Leave the old version and install a new one
4. That's done!
Download Minecraft PE 1.2.13.11 apk free