Altima skin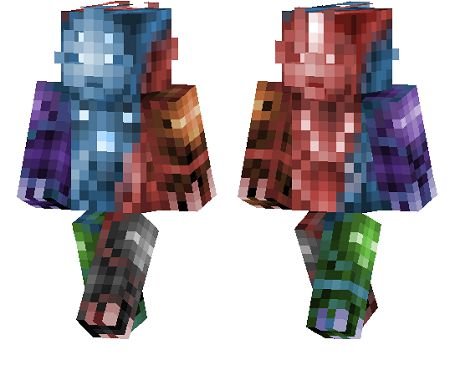 Altima is a unique skin for MCPE that you can get right now for free. Skins in MCPE make you game character fully individual, so it's a great ability to show your appearance while playing.
Become a powerful elemental, a special deity that can crush any enemy in Minecraft portable with a new skin. Can anyone control such power? You'll find out the answer only by installing this skin on your Minecraft PE!
On our site there are quite a few different looks for your application on portable device, visit this section if you want to find more interesting looks for your game character. Have a good game!