Pancakes Gravestones Add-on 1.16+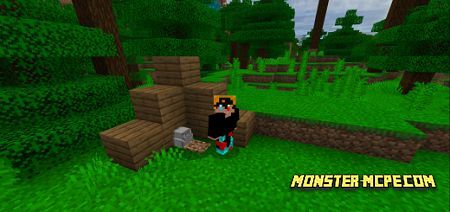 Would you like to add something new to your world, say a tombstone? Or maybe you would like your items to not disappear after death? If yes, then the new add-on is what you need. The new
add-on
adds special tombstones to the Minecraft world, the main feature of which is the ability to suck in your drop or items after death. As soon as you are killed, a gravestone will appear at the place where this happened, which in turn will suck in all the loot that you have lost. This add-on allows players to save theirs after death.
Please note that the player will not be able to return his loot and items only in two cases, namely if the player dies in lava or in the void.
Below you can see a video of how it works in the Minecraft world: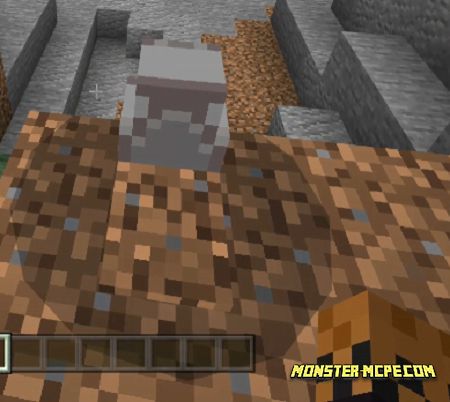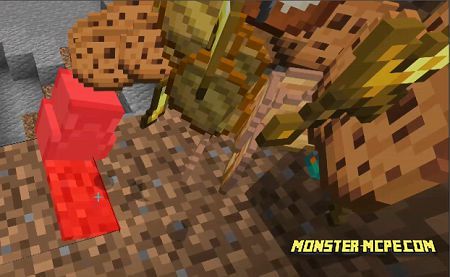 Also, below you can see a small gravestone that will appear every time you die, and will also suck in the loot you lost: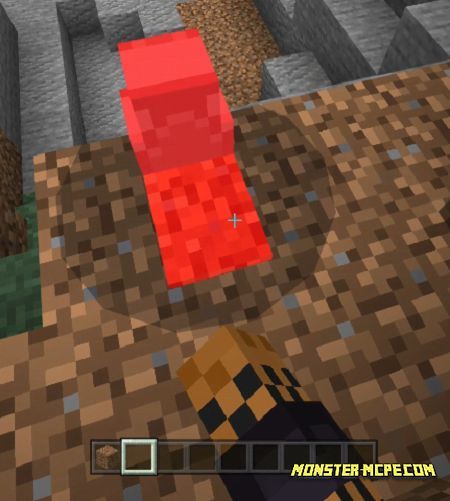 Please note that in order for the player to return the loot that was sucked in by the tombstone, you just need to attack the tombstone and kill it, after which you will get all your items back.
Don't forget to activate the Experimental Game Mode!
Pancakes Gravestones Add-on 1.16+