Ford Capri MK 1 Add-on 1.16+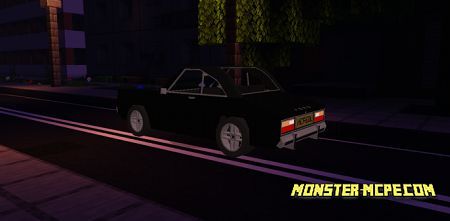 Do you like Ford cars? If yes, then you will definitely like the 1970s car, new to the Minecraft world, since the
Ford Capri Mk1
will be added to the game. This is a pretty old car that was produced from 1969 to 1974 but shouldn't be underestimated as it is a fairly powerful car. In the past, it is a legend of racing tracks, a model of which was created by the well-known to all fans of the Ford brand Philip Clark. For those who do not know, this is the designer and one of the main creators of the Form Mustang car model!
For the first time, this car was presented in 1969 at the Brussels Motor Show. Interestingly, at first Ford Capri was named Colt, but Ford could not use this name due to the existence of Mitsubishi's trademark of the same name.
This car is presented in five colors, namely:
1. Black: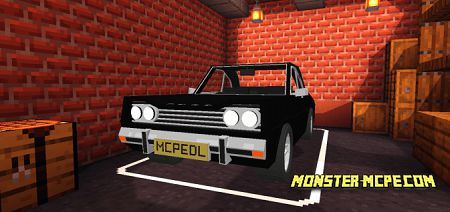 2. Red: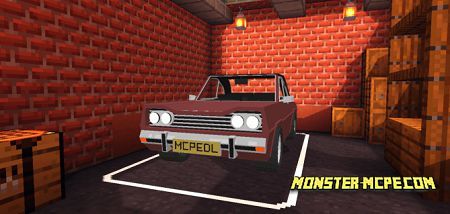 3. Orange: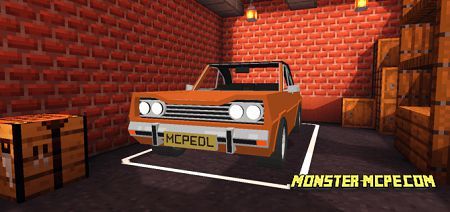 4. Yellow: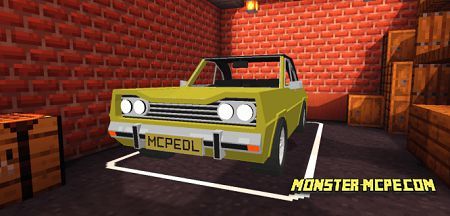 5. Blue: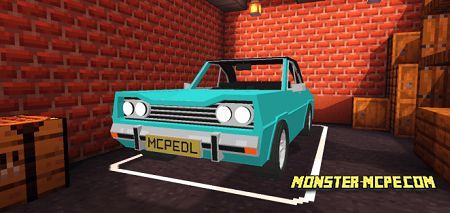 The new car has detailed textures, sounds, and animations!
Ford Capri MK 1 Add-on 1.16+