Resource Pack Review Map (for 1.8) (Creation)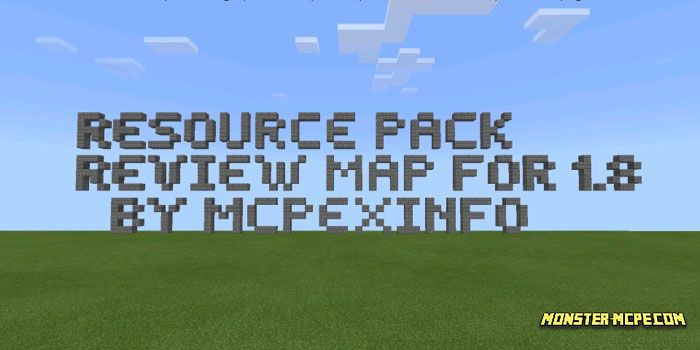 This is pretty useful
map
for those who want just to test resource pack of 1.8 update. Here player can find almost all the types of blocks, creatures (added mobs into coming update) and new items. The best thing here, is that all types of objects has its own category, in order to simplify your searches. This map is the best variant for those who want to check resource pack in short time.
What you can find here:
1. All types of blocks
2. All types of items
3. Mobs (+new)
4. Trees
5. Portals
6. Paintings
7. And many others!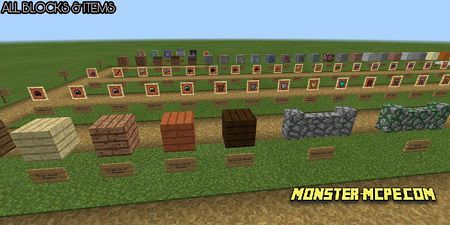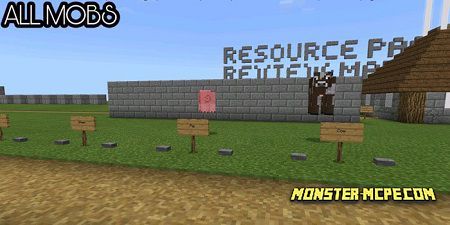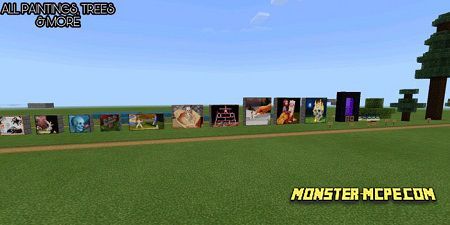 Resource Pack Review Map (for 1.8) (Creation)