City of Concorde (Creation)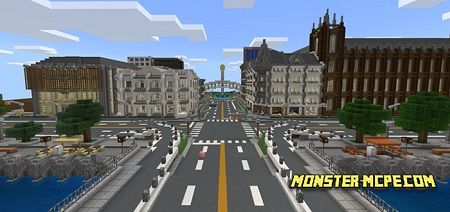 This map is a very good variant for those devices which are low cost, for those, who wants enjoy this amazing world, too. This map gives such opportunity, to play on modern MCPE map, with low file size.
Map
is a sequel of Ceylon city. 255x255 block — old world type.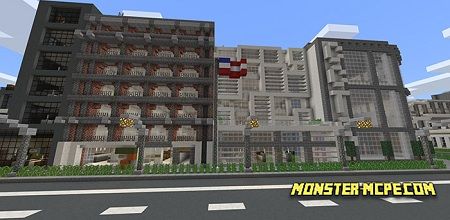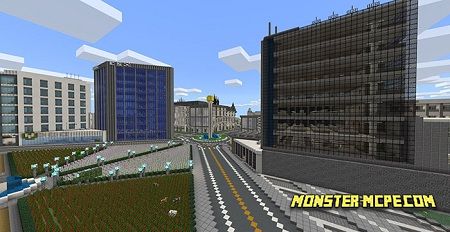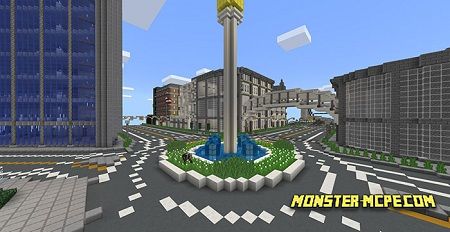 City of Concorde (Creation)