Storage++ Addon (1.8/1.9)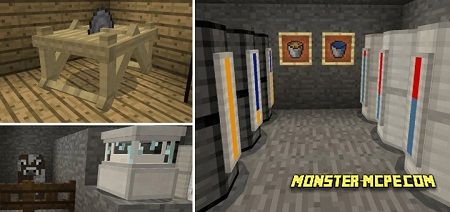 This
addon
adds five new objects, which can help you to save your items, and free more space in your inventory for more useful things. Each of these objects has different purposes. Below you will see more detailed information about each of them.
Here is a list of types of storages:
1. XP
Can accommodate five bottles, press long using an empty bottle, in order to collect XP.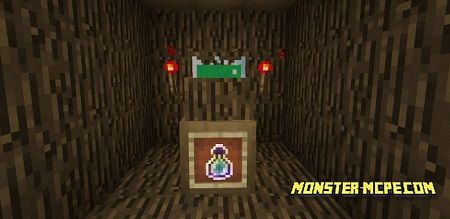 2. Lava and water tanks
Tanks can accommodate up to the ten buckets, for water it is a white tank, for lava, it is a black tank.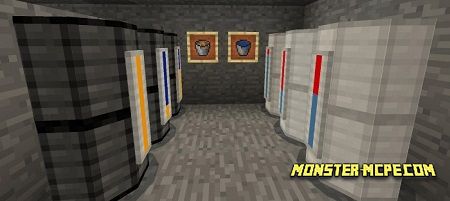 3. Table saw
The player can use any type of plank for interaction, from plank-> stairs-> slab-> trapdoor-> pressure plate!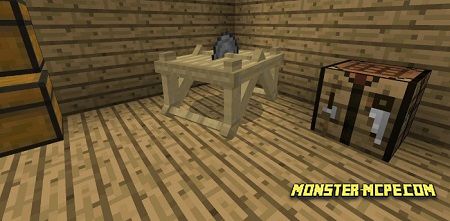 4. Milk
The same as the XP but without buckets.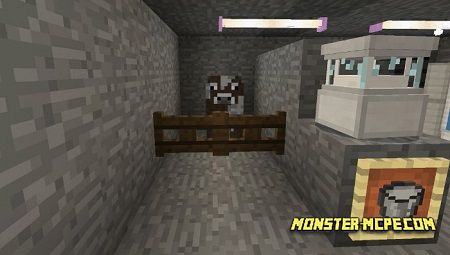 Storage++ Addon (1.8/1.9)