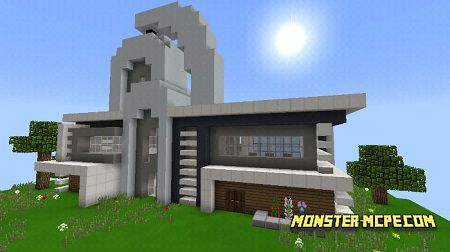 Simple Pack (16×16)
New textures which is more clean, simple and smoother than all the previous by default, which is called Simple pack. If you are searching for more simple and more convenient textures, in...
Retro NES (Bedrock) (16×16)
This pack gives you opportunity to get textures in retro style, which was for NES with its unique palette. Absolutely all previous textures was changed in retro style for MCPE world...